External heating for hot tubs
Stove complete set:
Oven made of AISI 304 steel
2 m chimney with a cap
Grids
140 cm. hose ∅48mm.
4 pcs. you clamped down
Power 22kw, suitable for 160x180, 180x200 bathtubs.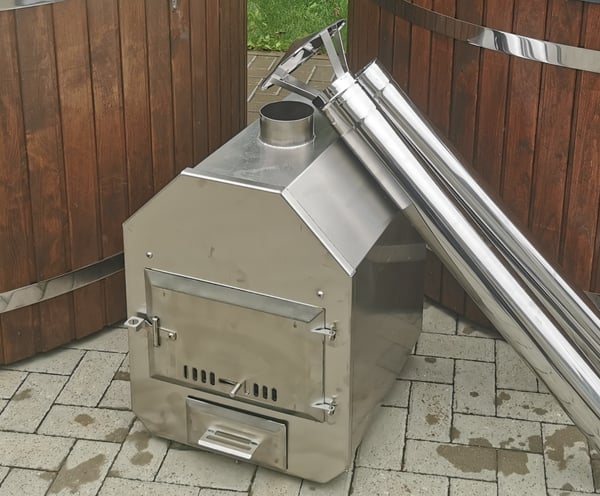 © 2022 Copying and distribution of information on the website is prohibited without the consent of "DZŪKIJOS KUBILAI" ™.