Exclusive quality only for the European market!
The entire production is not carried out in a mass way, each product is given great attention and high requirements, so we can guarantee the high quality of our production!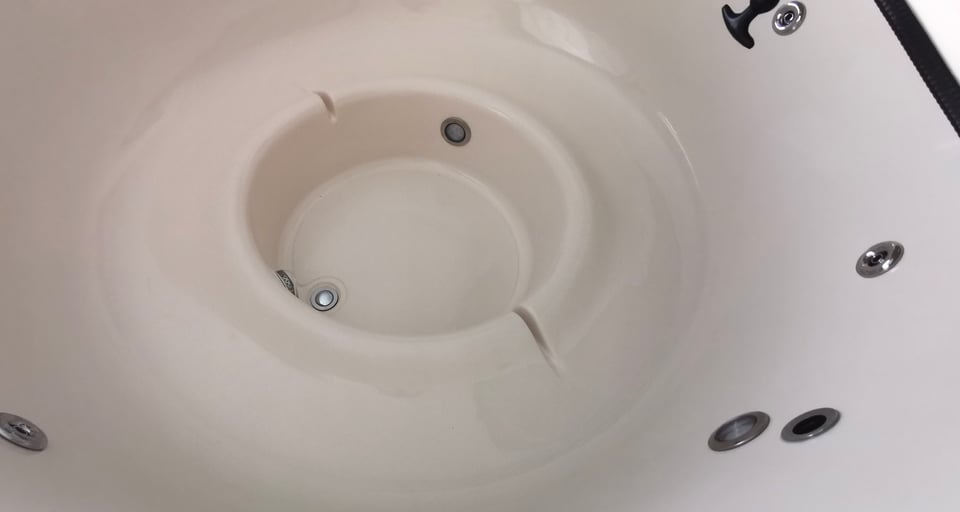 Delivery throughout Europe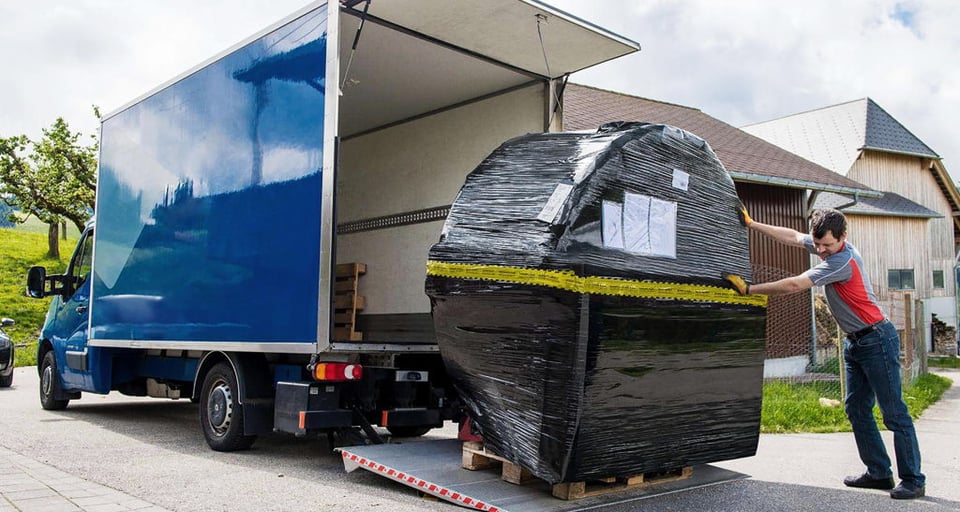 Option to buy in installments!
© 2022 Copying and distribution of information on the website is prohibited without the consent of "DZŪKIJOS KUBILAI" ™.