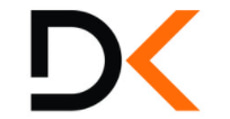 WHO ARE WE?
We are among the leading companies in the Dzūkija region. We can confidently say that we are professionals in our field with mature experience in making hot tubs. Great attention is paid to work ethics and high standards of customer service. All manufactured products are guaranteed and the strong relationship between us and the customer is one of our strengths! "Dzūkijas tubs" are tubs designed for your quality pleasure and relaxation. By choosing our bathtubs, you will receive an extremely high-quality bathtub that will delight you for many years.
Your health, well-being and happiness are the core values ​​of our business. Enjoy hot tubs at home, outdoors, or anywhere else all year round!
Fiberglass without additional impurities, not less than 5 mm. thickness.
The bathtub is finished only from high-quality materials and covered with high-quality and long-lasting impregnants.
The base of the bathtub and the inner side of the bathtub are impregnated with biocides against rotting and mold.
All additional equipment is certified.
Tub furnaces - are made only of AISI 304 or AISI 316 steel, so you can not worry about durability.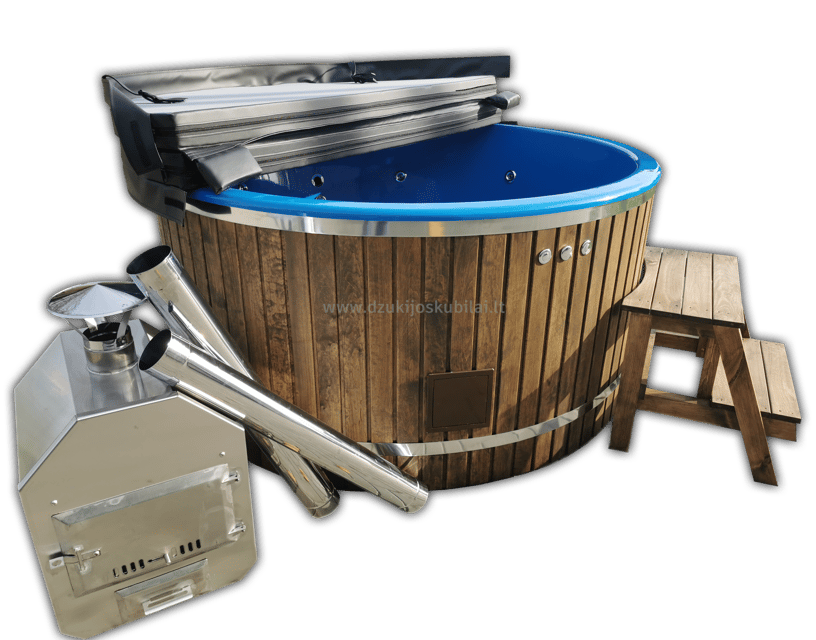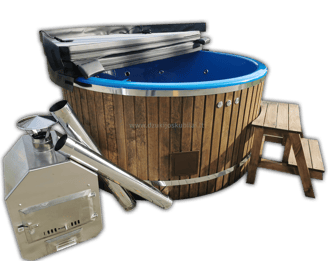 When manufacturing bathtubs, we use only high-quality fiberglass inserts, we pay great attention to finishing, so you can choose products that are durable and meet all your needs. Want a premium finish? WE RECOMMEND choosing thermally treated wood or WPC paneling. They can always be ordered additionally!
We have earned the trust of our customers due to extremely high production quality and after-sales service and communication with the customer.
You won't have to wait with us, the bathtub is assembled and delivered within 3 working days!
We will make for you what is at the level of dreams! We will fulfill your expectations 110%! We are flexible, so we produce what the customer needs!
© 2022 "DZŪKIJOS KUBILAI" ™ copying and distribution of information on the website is prohibited