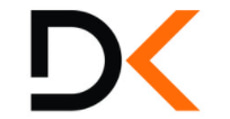 With integrated or external heater
Open steps.

3-5 m cable for connecting the hot tub.

Finish: wood - black alder. The inner side is impregnated with biocides, the outside with quality impregnants. Spruce/pine base impregnated with biocides.

2m stainless steel chimney with a cap.

8-cornered, 30kw stove made of AISI 304 stainless steel with tap for draining water. Water heating time 1.5 - 3 hours.
Hot tub with thermal cover. The insert is insulated with thermal insulation A++ foam.

Inner dimension: 200cm. x 90 cm. Outside 225cm x 105cm.

Holds 6-8 people, water 1300-1400L.

Hydromassage system with 8 hydro jets.

LED RGB interior lighting with two 50mm. bulbs - 7 colors.

Automatic water drain valve with cable.

Drink holder/shelf.
Fiberglass cover

Air massage system with 12 air jets

Additional hydromassage system (8 nozzles)

Additional hydromassage jets (4 pcs.) with a more powerful pump

WPC finish (brown, anthracite)

Thermal wood

Sewage relay
WPC finish (brown, anthracite)

Closed type steps

Holder for drinks with holes

Chimney protection

Head pillow

Water sand filter
We produce what the customer needs, we are flexible, so contact us and we will find the best solution! Maybe you want a fiberglass cover? Maybe custom trim colors?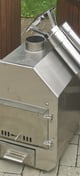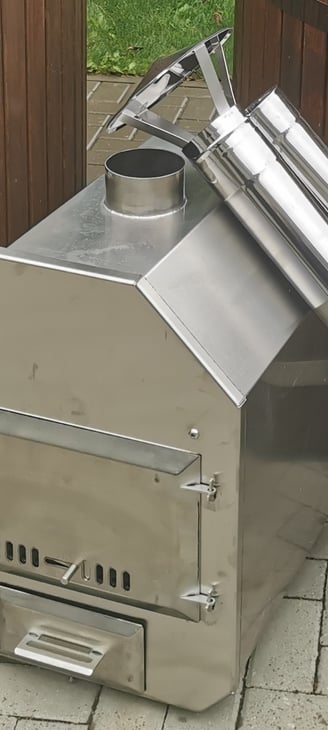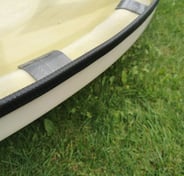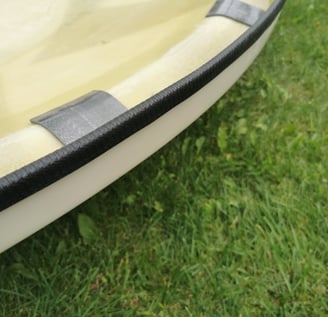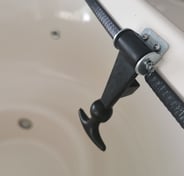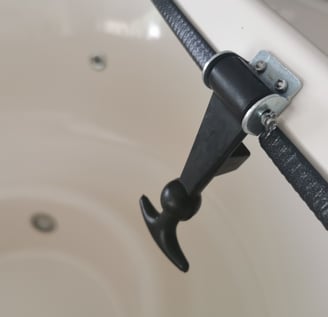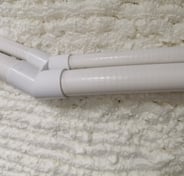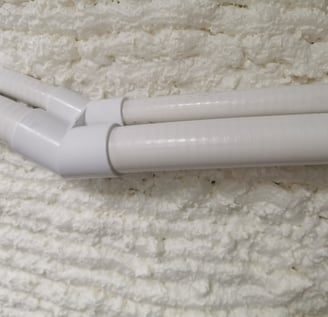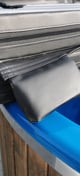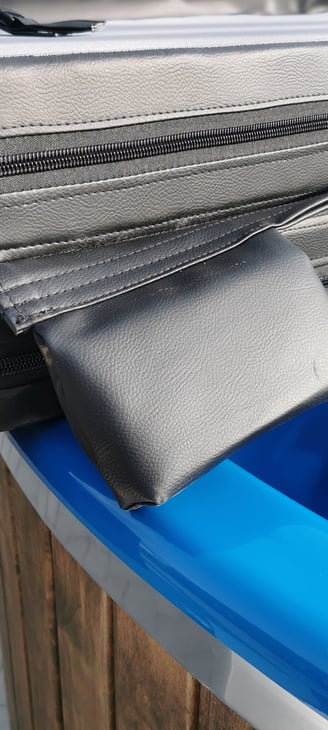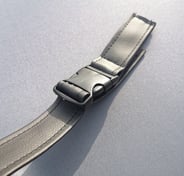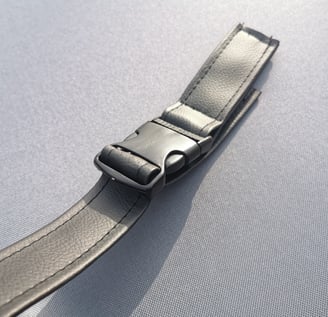 © 2022 "DZŪKIJOS KUBILAI" ™ copying and distribution of information on the website is prohibited