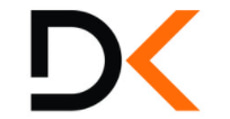 Open steps.

3-5 m cable for connecting the hot tub.

Finish: wood - black alder. The inner side is impregnated with biocides, the outside with quality impregnants. Spruce/pine base impregnated with biocides.

2m stainless steel chimney with a cap.

8-cornered, 22kw stove made of AISI 304 stainless steel with tap for draining water. Water heating time 1.5 - 3 hours.
Hot tub with thermal cover. The insert is insulated with thermal insulation A++ foam.

Dimension: 2m. x 1,7m. With a lying position 2m x 2m.

Holds 5-6 people, with a lying position 4-5 people.

Hydromassage system with 8 hydro jets.

LED RGB interior lighting with two 50mm. bulbs - 7 colors.

Automatic water drain valve with cable.

Drink holder/shelf.
Air massage system with 12 air jets

Additional hydromassage system (8 nozzles)

Additional hydromassage jets (4 pcs.) with a more powerful pump

WPC finish (brown, anthracite)

Thermal wood

Sewage relay
LED RGB interior lighting (additional 3 bulbs)

Closed type steps

Holder for drinks with holes

Chimney protection

Head pillow

Water sand filter
Fiberglass square hot tubs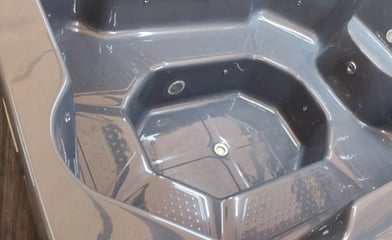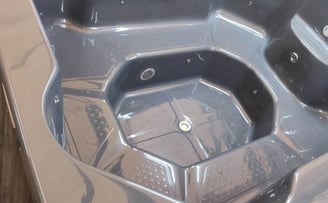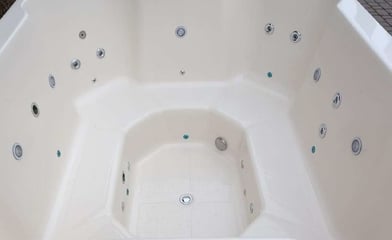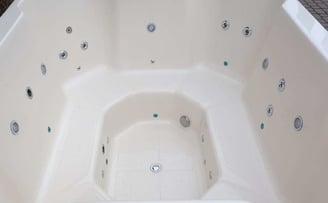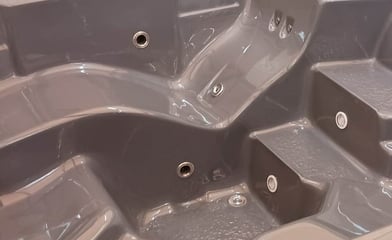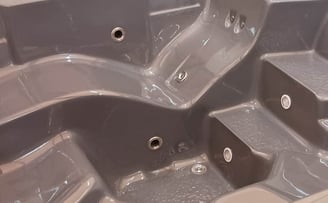 © 2022 "DZŪKIJOS KUBILAI" ™ copying and distribution of information on the website is prohibited